Stampin' Up! Sweetly Swirled wreath card.
Hello!
It's my second week of Projects with the Sweetly Swirled stamp set and I must say, I'm loving it so much.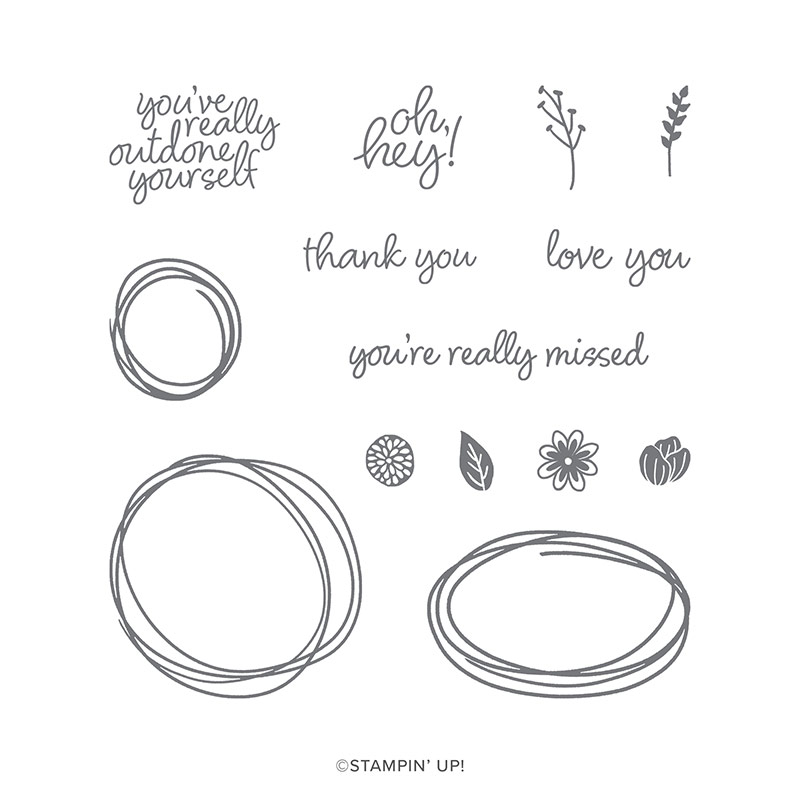 Today's project is technique based, using the Stamparatus tool to create a wreath. It's not the first time I've shared this technique because it is one of my favourites.
I definitely had it in mind when I chose this stamp set and I'm pleased it worked out as I had hoped!
I've made a video for you which explains exactly how to do the wreath technique.
Product List
I hope you enjoyed this project! To earn FREE goodies use the Online Host Code on the right. If you spend over £150 you keep the rewards AND receive a gift from me!
Esther XX
Please follow and like us: