With easy-to-follow instructions.
Today's blog post is inspired by the visitors in my garden shed! I have the perfect Card-io stamp set for the job.
A few weeks we noticed Mr & Mrs Robin had set up home in our garden shed. So cute!
It started with 1 little egg and as the week went on she laid 4 more. As you can see from the photo, she was a very good Mummy, keeping those eggs nice and warm.
The chicks hatched a couple of weeks ago and the last photo is one I took today. They have gotten big so quickly!
I knew I had a Card-io stamp set with a nest and birds in my stash so just had to ink them up to commemorate this lovely time with a Card-io Card Making Tutorial.
Please know that my family have been very respectful to our feathered friends, doing everything we can to support this wonderful creation.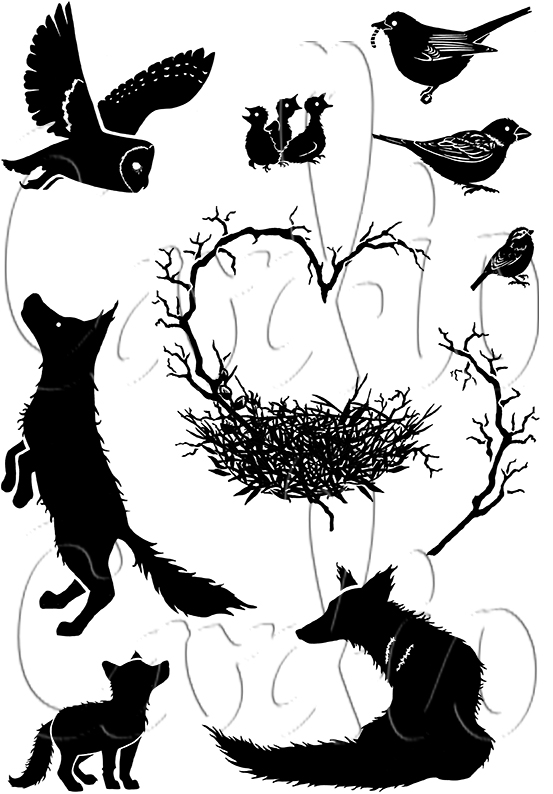 Do you get inspired by nature too?
Disclosure: Some of the links are affiliate links. This means that at no additional cost to you, I may earn a commission if you click through and purchase the product.
I hope the step-by-step photos help, please don't hesitate to let me know if you need more help.
Start with wax paper to prepare your surface for dry embossing with a ball tool.
Once you have followed this step you will be able to run your ball tool around the circle stencil to create the effect shown.
Keep the stencil in place while you ink inside the circle with Distress Oxide in tumbled glass.
Stamp the images in the order shown with the corresponding Versa Color ink pads.
The 8th picture shows you the technique needed to create the correct effect. Simply ink your stamp and keep stamping until it needs re-inking and start again. This will give your card depth and interest.
Put the stencil back on for this step to protect the rest of the card.
Use the same technique for all the flowers and leaves.
The next part of the project uses these stamp sets.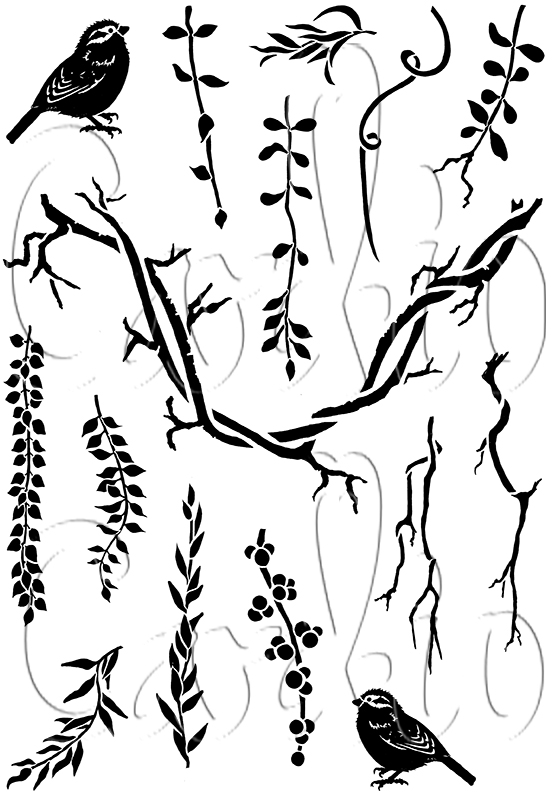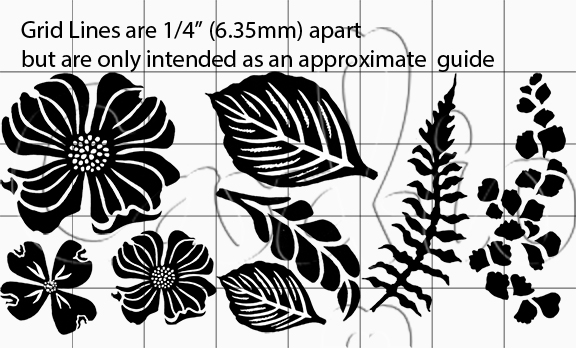 Finish with Shimmer Crystal effects from Stampin' Up! on some of the flower centres.
The project uses the following Versa Color Inks:
Green Tea
Pine Cone
Black
Cocoa
Heliotrope
Ash Rose
Atlantic
Want to remember this? Save it to Pinterest!
Thanks for stopping by!
Stay safe.
Love,
Esther XX
Card-io Card Making Tutorial