Did you know that you can use Cricut iron-on vinyl on wood?? You SO can and it's perfect for Christmas home decor. That's always a win-win, right?
Before we get into that….
Ok, I'm going to share something with you. I am a self confessed Christmas Movie addict.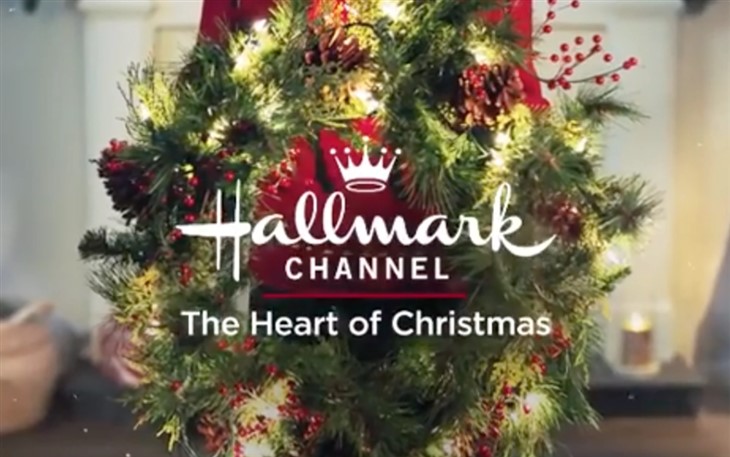 Not just your big blockbuster type, but more Hallmark. There's always a happy ending with gorgeous people and everything is decorated beautifully, I just want to step inside the screen and live it that perfect life!
They also always have yummy baked goods freshly made for any visitors that drop by. So now you know the inspiration behind today's home decor project.
If you're looking to make some Cricut made Christmas Home Decor for gifts or for you this is the perfect quick make!
There are lots of lovely images to cut with your Cricut included in the file I used. Great for pot holders, aprons, tea towels…you get the idea 🙂 You can't have enough Cricut Christmas Home Decor, fact.
METHOD
Download your files from Design Bundles. It comes in a zip file so you'll need to select 'extract all.
In Cricut Design Space select new project>Upload image> Re-size to fit your project.
Send to Cricut and don't forget to mirror your image!
Weed your image.
Head to https://www.cricut.com/heatguide and select the correct heat setting based on the Vinyl and EasypPress you're using. You can use the EasyPress mini if that's what you have.
In addition to the small chopping board , string and/or bakers twine – you will need the following Cricut supplies.
I used a chopping board from the pound shop!
FYI – My chopping board measures 4 3/4″ x 10″
Disclosure: Some of the links are affiliate links. This means that at no additional cost to you, I may earn a commission if you click through and purchase the product.
Cricut Machines -US & Canada
Cricut Machines -UK & Europe
Thanks for stopping by!
Stay safe.
Love,
Esther XX
Cricut Made Christmas Home Decor